Reverse Osmosis Parts for Standard RO Systems
---
Shutoff valves, John Guest and Jaco Fittings, RO Tanks, Faucets, Filter Housings, Filter and Membrane Mounting Brackets, RO Tank Valves, Drain Saddles, Inlet Saddle Valves, Filter Wrenches, TDS Tester, Tubing, Flow Restrictors and much, much more.
---
Quick Alphabetical Index
---
Fix-It-Yourself Reverse Osmosis
Parts & Pieces List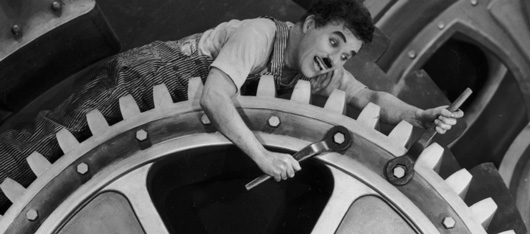 We stock a wide range of standard Reverse Osmosis parts and fittings. If you need help diagnosing an issue or selecting the correct replacement part please give us a call: (940) 382-3814.
Note: For RO Membranes and Cartridges, go to our Cartridge Menu.
Mounting Clips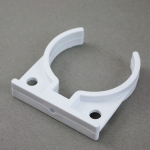 Attaches membrane housing to the filter bracket. Most RO units use two membrane clips.
Attach standard 10" or 6" post filters to the membrane housing. Two clips are normally used for a filter. A single clip will attach a Payne shutoff valve (see above) to the membrane housing.
Check Valves
Check Valve Discussion. Check valves allow water to flow forward but not backward. Every RO unit has at least one, and we put two on our best units.
Flow Restrictors
Every reverse osmosis unit has a device called a flow restrictor that determines the amount of water that flows to drain. Explanation of flow restrictors
Capillary-Style Inline Flow Restrictors
Insert into 1/4" Drain Line. The number indicates the flow rate, in milliliters per minute. The flow restrictor should match your membrane's production rate.
Insert Style Flow Restrictor
Inserts into either Jaco or John Guest membrane housing elbow with 1/8" threaded fitting. The number indicates the flow rate in gallons per day. The gallon per day rating of a flow restrictor must be appropriate for, but not identical to the membrane's production rating.
Faucets
We carry several faucets that will replace the standard equipment faucet on any reverse osmosis unit, regardless of brand. Below is our least expensive faucet, in 'air gap' style and in non-air gap.
Go here for our full faucet list, as well as links to explanations and discussion of installation, the drilling of holes, the concept of the air gap faucet, and other grippingly interesting topics.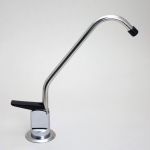 Tomlinson Pro-Flo Faucet, Non Air Gap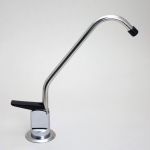 Tomlinson Pro-Flo Faucet, Air Gap
---