Shower Filters & Bath Tablets
---
Sprite Shower Filters, Vitabath™ Vitamin C Bath Tablets
---
In addition to our catalog of drinking water and everyday use filters, we offer specialty filters designed for a variety of specific uses.
For the shower and bath, we offer high quality Sprite Shower Filters and Vitabath™ Vitamin C de-chlorinating bath tablets.
Other unique use filters include our line of Garden Hose Filters and an assortment of Specialty Filters.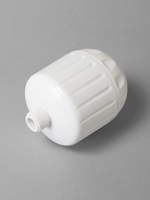 Sprite High Output Shower Filters feature a KDF formula with Chlorgon®, a patented mineral salt that's very effective at removing "free chlorine".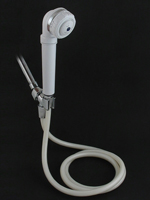 Sprite Hand Held filters include a detachable shower head. They use the same combination of KDF & Chlorgon filtration media that makes Sprite's High Output system so effective and popular.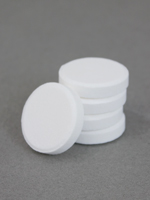 Vitabath™ tablets are designed to quickly remove chlorine and chloramine using 100% pharmaceutical grade Vitamin C.
Replacement Cartridges
---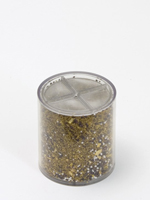 Replacement cartridges for select models of Sprite brand shower head & hand held filters.
---
Information Related to Shower and Bath Filters
---
For further reading on water and water filtration, visit our Article Index.
---