Pura Addon Series Ultraviolet Units
Questions?
Call us at (888) 382-3814

---
Pura's Addon Series consists of two units, a one and a three gallon-per-minute system, each designed as a stand-alone UV unit or as a convenient addition to an existing drinking water unit. The Addon 1, for example, can be easily added as the final stage to an undersink filter or reverse osmosis unit. These are compact, easily installed systems that are trouble free and easy to service. They have no filters to change and require only an annual lamp replacement.
Both Addon units are fitted with John Guest type 3/8" push-in quick connect fittings. The units offered here are standard 115 volt. For 220V options, see our separate catalog.
Pura Addon Series
Standalone Ultraviolet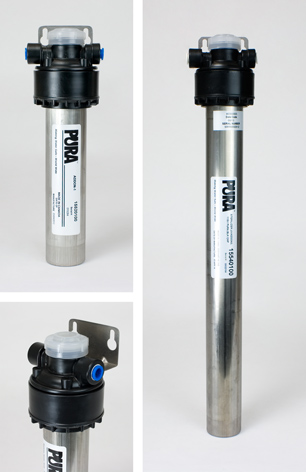 Easy-to-install Addons to existing drinking water systems. Self-contained. Just run the water through it and plug it in to an electrical source. Connections are 3/8" push-in fittings.
Replacement Lamp

Lamp #10 (Addon 1)

Lamp #20 (Addon 2)

Replacement Sleeve

Quartz Sleeve #11 (Addon 1)

Quartz Sleeve #20 (Addon 3)

Lamp Power Usage

10 Watts (Addon 1)

22 Watts (Addon 3)

Voltage
115 volt
Lamp Dosage
16,000 μW-s/cm² or greater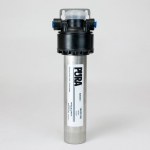 Ultraviolet lamp only. One gallon per minute capacity.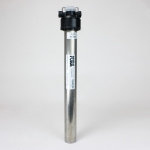 Ultraviolet lamp only. Three gallons per minute capacity.
Replacement Lamps
Lamps should be replaced annually.
Add-On 1 Lamp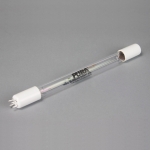 Fits Pura Addon-1 and UV1 Units.
Add-On 3 Lamp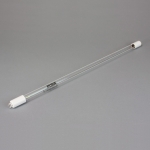 Fits UV20 Series,UVBB Series and Addon-3.
Replacement Quartz Sleeves
Sleeves are not a regularly replaced component. We offer them in case you break one accidentally.
Add-On 1 Quartz Sleeve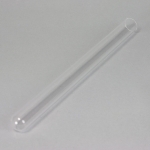 Fits Addon-1 and UVB Series.
Add-On 3 Quartz Sleeve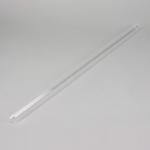 Fits Addon-3 and UV20 Series.
---