Pura UV20 Series Parts
---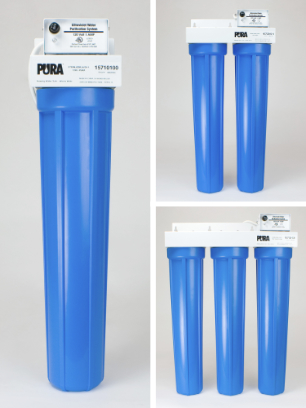 Below are the most commonly ordered parts for Pura Ultraviolet UV20 Series manufactured from January 2012. Please call or email for other parts.
Most parts are on hand for immediate shipment.
Filter Cartridge Replacement Guide

Complete Pura Ultraviolet systems, including Add-On units, UV1 and UVB undersink units, and UV20 and UVBB "Big Boy" whole-house units.
---